How it Works
From purchasing to installation, we keep it simple and make it easy.
1. Choose from one of our four product lines
Parkland

Urban

Echo

Pergolas
2. Customizations to make it right for your park
Pick the size that works for you

From sizes suited to a single bench seat to ones big enough for a large event, you're sure to get the right size for your outdoor area.

Choose from our standard options

Features like cupolas, additional roof tiers and decorative edging – all in multiple versions – make for a singularly beautiful structure.

Then customize even further

When you want to add those final touches, options like logos and custom colours will make the structure uniquely your own.
3. Delivered to your location
Shipping to anywhere in Canada or the US

Wherever your site is throughout North America, Shadeview will work for you. With great selection and an experienced sales service, you can order the perfect structure and have it delivered for when you'll need it.

A custom structure with a great turnaround

With our modular system, we're able to get your order customized and shipped in an impressive time frame. Please contact us for estimated delivery times, we will make every effort to work to your site development schedule.
4. Manufactured and delivered by our team, installed by ours or yours.
Site preparation

While your Shadeview structure is being built and shipped, you'll need to prepare your site. Foundations, footings and anchoring points must be installed and any permits will need to be secured by your team.

User-friendly

The modular components arrive with detailed drawings for installation. Instructions have been developed using customer feedback to make sure they are straight-forward and helpful.

Support available if needed

We are happy to provide technical support whenever it's needed. An experienced representative will respond to any support requests within two business hours.
Have a question about shipping or installation?
Our goal is to get you a completed structure you're happy with. Please feel free to contact us anytime with any product, shipping or installation questions.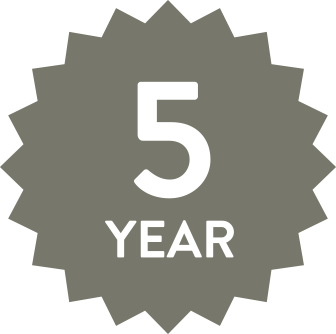 Warranty
With an excellent track record in customer satisfaction with our commercial outdoor structures, we are fully confident in the quality of our products. We're proud to be able to offer a 5-year warranty on Shadeview parts and components and are committed to helping resolve any issue with your structure, should one ever arise.
Download our warranty