About Us
Beautiful shade. Canadian made.
Making parks for people
There's a new formula in creating successful parkland today. Visitors want to be surrounded by beauty and they want real usability. A shade structure is a simple yet important piece in making enhancements that draw people out.
Our mission at Shadeview Structures is simple. We exist to make outdoor spaces better by adding something useful that beautifies the landscape. When we accomplish that, spaces are well used and communities flourish. When you choose Shadeview Structures, you choose to work with people who are committed to the enjoyment and building up of community. People who seek to understand your goals for your specific space. It's about relationships first. Creating good relationships with our customers and good relationships within the community.
Over 26 years of experience
Shadeview Structures is a new name in a small but growing industry. As a company, however, we're not new at all. With over 26 years of experience behind us, we're able to deliver an improved usability and beauty to your landscape. And we count it a privilege to have a small part in building your community. Shadeview Structures – a natural addition to any park.
Why choose us?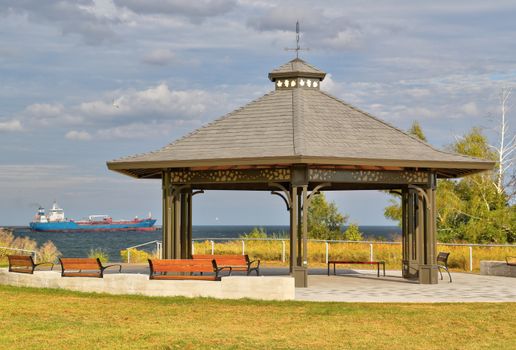 Architectural design
Shadeview Structures provide important sun and rain protection for the community, but it is their timeless design that will add a rich aesthetic to the landscape for decades. We achieve this by focusing on clean and uncluttered sight lines. We design for simplicity and then pay attention to even the smallest of details. We believe it makes a big impact on the overall appearance and architectural quality. Shadeview structures are simply beautiful.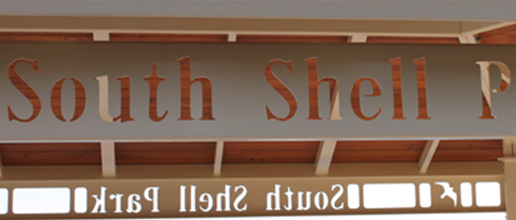 Customization
With our modular component-based system, your Shadeview structure can be exactly the building you're looking for. We offer streamlined product lines, available in multiple sizes, materials and finishes so that structures can be customized to perfectly suit the surroundings, usage needs and your preference. Custom ornamentation can include silhouettes or wording, both bringing a connection to the community and surroundings.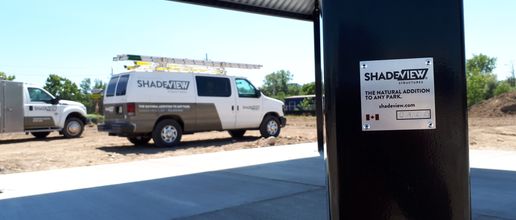 Quick turnaround
Based in Ontario, our product is 100% Canadian-made and easily ships to anywhere across North America. We use a modular system, which means that components only require mechanical assembly on site. This achieves a quicker delivery time because we have a large portion of your structure already built.
Meet our team
John Verhey

President

Janet Elliott

Sales

Lydia Verhey

Administration

Letitia Fluit

Finance

Lauren Verhey

Installer

Dan Boon

Installer

Roger Tenhove

Installer

Devin Freeman

Installer